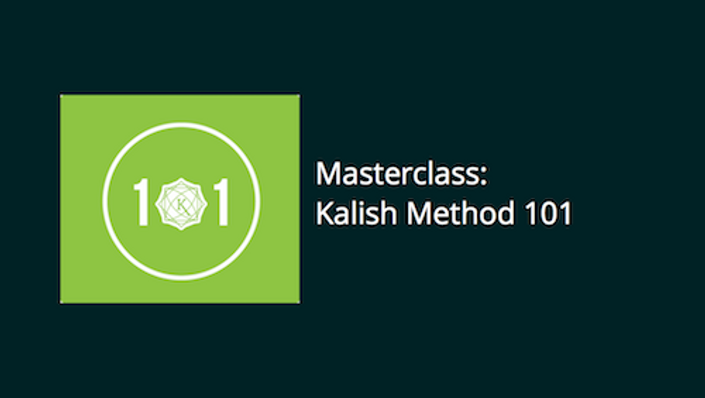 (101 Series) Kalish Method 101 - Masterclass
Introduction to Functional Medicine
This online functional medicine survey course focuses on introducing the concept of a crystal clear clinical model that can be easily learned by doctors and equally easily communicated to patients helping to eliminate much of the complexity and confusion typical within the field.
The self-paced online course is for those new to the Kalish Method and uses recorded lectures and case studies to convey an overview of our practical approach to patient care. This six-part lecture series encompasses each of the major subject areas covered in our year-long mentorship program, including stress hormones, neurotransmitters, thyroid, leaky gut, the GI/brain connection and detoxification. There are many options for Functional Medicine Training online. Other top notch institutions offer a degree in Functional Medicine, our programs take a practical, hands on Functional Medicine approach to solving patient problems.
In this program, we'll look at a wide spectrum of the neuroendocrine system delving into three key areas that are the most common to encounter in practice. These include adrenal stress hormone physiology and HPA axis dysfunction, catecholamine and serotonin are also reviewed to incorporate neurotransmitter analysis along with thyroid function. Understanding the neuroendocrine system is the first step in the Kalish Method.
Step two looks at GI health. Concepts such as leaky gut and the GI/brain connection are investigated so you can begin to determine the type and extent of GI tissue damage in your patients. The third body system is detoxification and we'll look at the role of toxins and how environmental toxicity can be the major factor in many cases. Taken together, these three body systems, Neuroendocrine, GI and Detoxification, make up the Kalish Method approach. You'll find having a reproducible clinical model will facilitate patient education and patient compliance as well as guide you in your overall analysis so you start your treatments off in the best possible way, leading to fewer side effects and faster clinical outcomes.
Your Instructor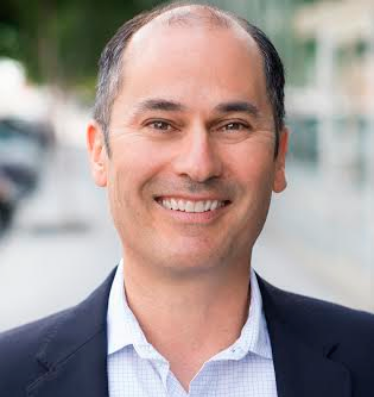 Dr. Daniel Kalish is dedicated to teaching doctors Functional Medicine philosophy and practices. Through The Kalish Institute's educational programs he has trained over 1,000 practitioners worldwide in The Kalish Method which solves patient challenges through a proven lab based approach.
In May 2016 a research study published by two Mayo Clinic researchers confirmed the efficacy of the Kalish Method showing significant improvements in GI health and quality of life in the study participants. The study was based on Dr. Kalish's model of Functional Medicine based on 25 years of successful clinical results. Graduates of The Kalish Institute include practitioners ranging from Dr. Mercola's medical staff to Mayo Clinic and Cleveland Clinic physicians.
Course Curriculum
1. Functional Medicine Philosophy
Available in days
days after you enroll
2. Stress Hormones
Available in days
days after you enroll
3. Leaky Gut & the Microbiome
Available in days
days after you enroll
Frequently Asked Questions
Who is this course for?
This course is designed for health care practitioners looking for a simple, practical Functional Medicine approach to building an all-cash clinic. For those overwhelmed with the complexity of the subject, the online classes present an easy to understand model that can be used for both clinical program design as well as to educate patients. This introductory course shows how to apply Functional Medicine to complex cases using our simple Three Body System model.